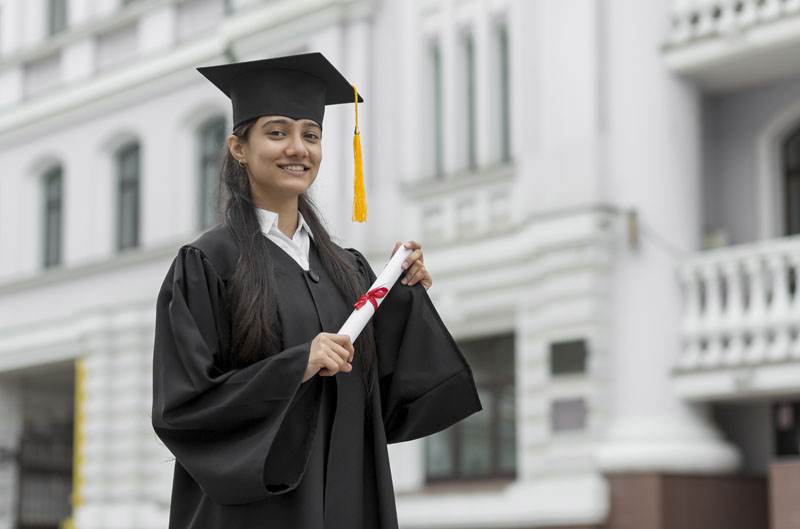 Studying management is a blend of understanding concepts and acquiring hands-on skills from the best management schools and ace industry experts. Inspiring Education has collaborations with the best MBA colleges across the country offering industry-oriented MBA and PGDM courses spanning skills development, management basics, people management, marketing, operations, business management, business analytics and many others. After graduation if you are willing to upgrade, advance your career, expand your knowledge, or acquire new-age competencies with an industry-orientedMBA and PGDM course, seek expert consultation from our team of expert admission counsellors.
First and foremost, we evaluate your strengths and aptitude vis-à-vis the career opportunities available and help you to choose the suitable MBA or PGDM Programme. Understanding your right-fit education choice needs research and self-assessment under the guidance of expert career counsellors. It is important for aspiring management professionals to understand their career aptitude before deciding their college.
Finalizing the right MBA College for yourself also depends on other critical factors like budget, preference for location, choice of specialization and meeting the eligibility criteria of the management institute. The admission counsellors of Inspiring Education help you to zero-in on the best fit MBA or PGDM college based on your academic profile, work experience, career interests and financial ability.
We also help the candidates to bridge the gap between the management college and the student. Inspiring Education admission and career counsellors make the students aware about the campus facilities, placement track record, academic expertise, collaborations and study methods. We also assist you in going through the selection and admission process of the selected MBA College with proper documentation.