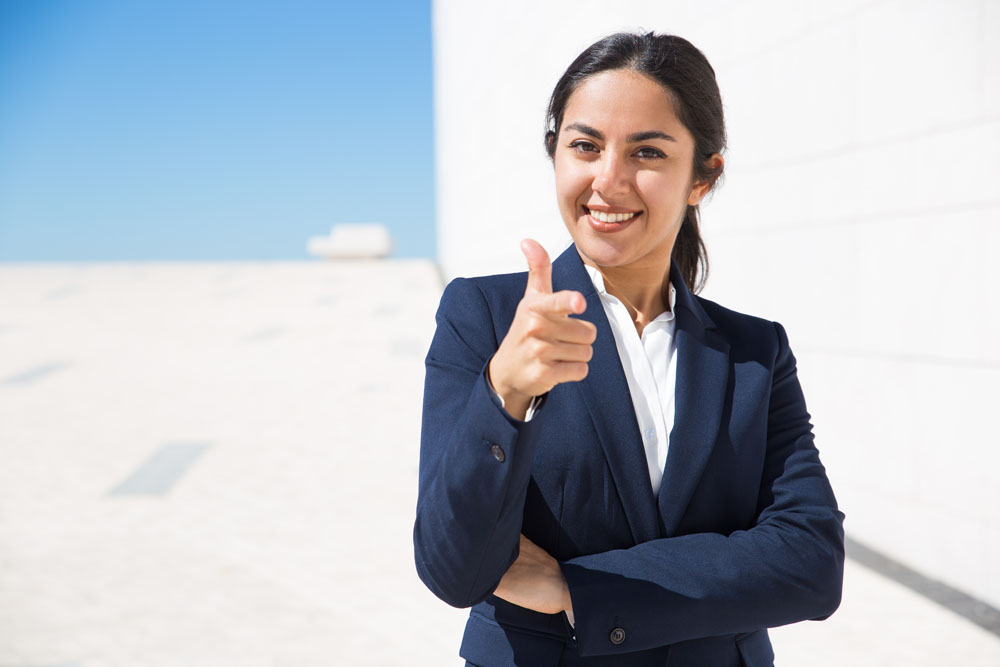 MBA or PGDM, which one to study?
December 05, 2022
Wondering whether to go for Masters in Business administration (MBA) or Postgraduate Diploma in Management (PGDM)? This is a million dollar question which haunts the minds of aspiring Business Management students today before investing in their higher education and careers. In this article, Inspiring Education will underscore the primary similarities and differences between MBA and PGDM to help you in understanding the implications of your choice.
Similarities between MBA and PGDM
Well, to start with both the courses teach you different aspects and competencies about business administration and how to develop management skills.
Both MBA and PGDM are judged by the quality of education provided by the institute and the track record of the alumni. In fact the pedagogy, teaching approach and facilities provided by the management institutes and B-schools go a long way in contributing towards the quality and credibility of the management programmes.
MBA and PGDM are equally job-oriented, recognized in the industry and give weightage to the aptitude and talent of the candidates for shaping up in-to industry-ready management professionals.
Differences between MBA and PGDM
MBA also known as Masters in Business Administration is a Degree programme offered by a government or private college affiliated with a university. MBA curriculum can be changed only by the university. While PGDM is known as Post Graduate Diploma in Management are offered by autonomous institutes that can make elementary changes to make it more effective and industry-oriented.
Secondly, MBA Degree is awarded by Universities endorsed by University Grants Commission (UGC). PGDM is awarded by All India Council of Technical Education (AICTE), set up under the Ministry of Human Resource Development.
MBA Degree is a 2 year course, has a fixed curriculum and focuses more on theoretical knowledge of business management. Whereas PGDM can be a one-year course depending on the need of the course curriculum. Usually PGDM curriculum is innovative and based on industry demands.It offers much more than classroom teaching,with focus on practical application and case studies. Students get opportunities to interact with thought leaders and more opportunities for experiential learning.
In terms of affordability of MBA Degree is more economical compared to PGDM programmes. The MBA Degree gets loan more easily owing to its recognition from the University and PGDM gets loan based on the credibility of the institute brand name and placement track records.
Although PGDM is trending compared to MBA Degree courses, the importance of MBA Degree cannot be ignored. The MBA Degree can be more lucrative for a student who wants to pursue teaching careers in future. But PGDM helps in sharpening the employability skills of the candidate based on industry demands.
Which one is more acceptable both in industry and academics?
Both PGDM and MBA courses are widely accepted programme with great employability possibilities if pursued from the bestBusiness Schools. However, picking the right programme for yourself can still be challenging since its effectiveness may vary from one candidate to the other. At Inspiring Education, our expert career counsellors help the candidates to choose the right-fit management programme and institute depending on their profile, affordability and requirements.
Choose your course with conviction
There is a great demand for efficient and skilled management professionals. They are the pillars of business organizations and they run the business towards its destination. So, time for you to take the right career consulting at Inspiring Education before taking admission in a management institute and start your journey topursue your dream careers with conviction and confidence.