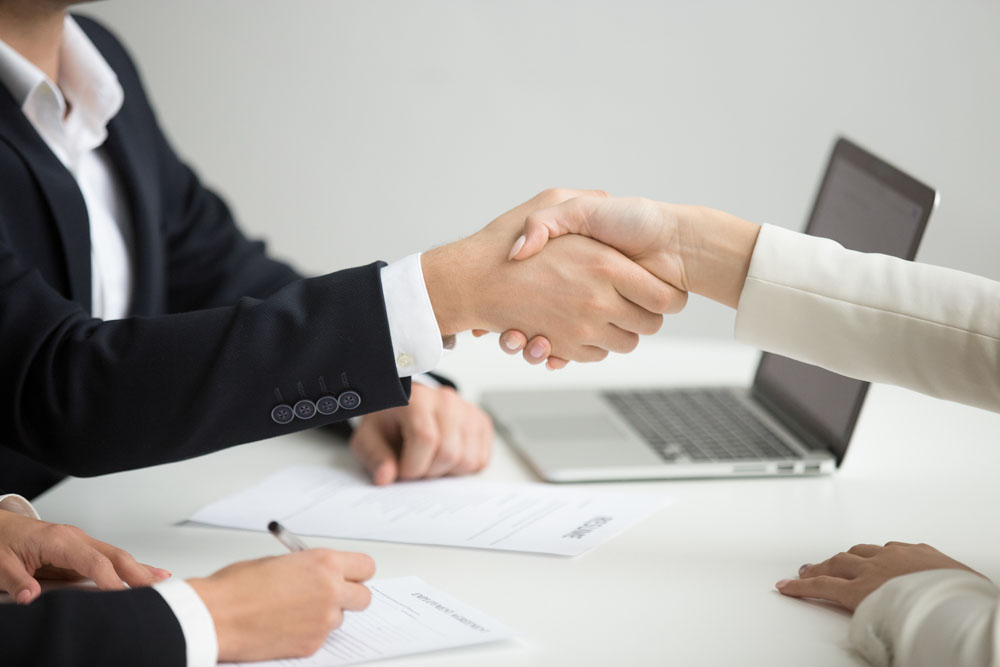 Top 10 Trending Careers in Management
December 05, 2022
So, you are in search of a career in management which is trending and in sync with career opportunities? Every candidate is looking for challenging job opportunities, attractive salary and lucrative growth prospects. You are someone not happy with the usual Marketing, Finance and HR jobs. You want to be challenged and secretly nurture the hope of reaching the highest level of your career.
In this article, Inspiring Education will introduce you to the most trending management careers to help you make informed choices. Accordingly students can choose their right-fit MBA and PGDM courses which will lead them to their chosen careers.
Trending Careers in Management
Computer and Information Systems Manager
also known as CIS managers, also called Information Technology (IT) managers, coordinate and control computer-related activities in an organization. They help the company to reach IT goals and implement computer systems to achieve the goals.
Natural Sciences Managers
are responsible for hiring, supervising and evaluating the work performance of scientists, and technicians. They review the members' methodology and the accuracy of research results.-The managers also monitor the progress of all the projects handled by the scientists.
Architectural and Engineering Manager
s use their wide knowledge of architecture or engineering to oversee a variety of projects .They direct and coordinate building activities,at construction sites or activities related to production, operations, quality assurance, testing or maintenance at manufacturing sites.
Compensation and Benefits Managers
direct an organization's pay structure. They are responsible for ensuring fair and accurate compensation, including regular salaries,stock options, pensions and other employee benefits.
Health Services Managers
The managers oversee the planning and operations of health care facilities, like hospitals,nursing homes and clinics. They may not provide direct patient care, but ensure that health care facilities operate efficiently.
Operations Manager
is responsible for all activities involved in producing the goods and services of a business. The activities include software and other programmes that the organization uses to function every day.
Business Analysts
assess how organizations are performing and help them improve the systems and processes.They conduct research and analysis to find out solutions to business problems of the company.
Data Scientist Experts
analyze data for actionable insights. Their specific tasks include identifying the data analytics problems and offer The managers the greatest opportunities to the organization. They also determine the correct data sets and variables.
Product Managers
identify customer needs and the larger business objectives that a product or servicecanfulfill. They articulate what success looks like and leads a team to turn that dream into reality.
Social and Community Services Managers
are administrators who direct and lead staff who provides services to meet the needs of the people. Their work focuses on helping the homeless, aging, mentally ill, disabled or is otherwise socially challenged.
A word of advice, it is always better to go for expert admission and career consulting to find out whether you have the aptitude for the type of careers you wish to take up. Inspiring Education offers unbiased career and admission guidance to choose management careers.