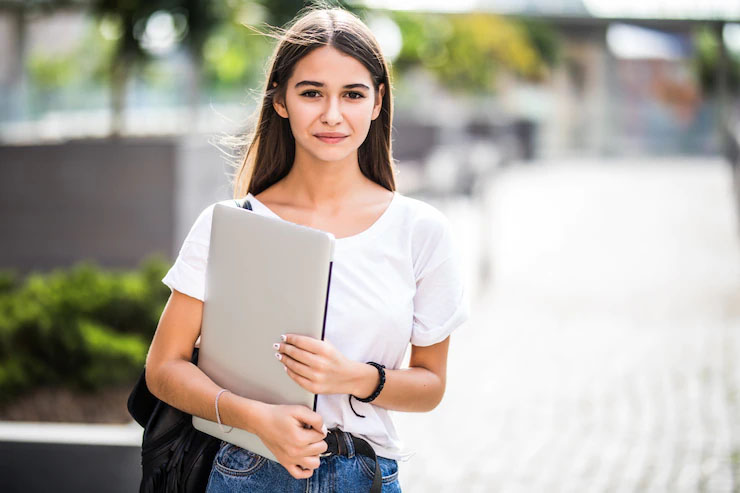 Inspiring Education (a division of Inspiring Potential Agency)
was flagged off on 14th February 2005 with a vision to empower new-age students with best admission counselling services. Since 17 years we are helping students to achieve their goals by choosing the right-fit colleges and universities that support their education and career aspirations based on talent, interest and financial resources.
Inspiring Education comprises a team of expert admission counsellors who are equipped with extensive knowledge about the best institutions and education practices in India and abroad. They guide the students with authentic insights about the admission requirements, processes, and criteria in the top colleges in India and across the globe.
Our research, rich network with institutions and extensive experience in
career counselling
and
admission guidance
have helped countless students to realize their true potential by taking informed education decisions and choosing the best career path for themselves.
It is also our goal to go beyond the domain of
admission assistance
and facilitate our students with unbiased counselling, short and effective skill-oriented trainings, scholarship opportunities,
education loan assistance
and provide them with all kinds of support that can help them to realize their dream careers.